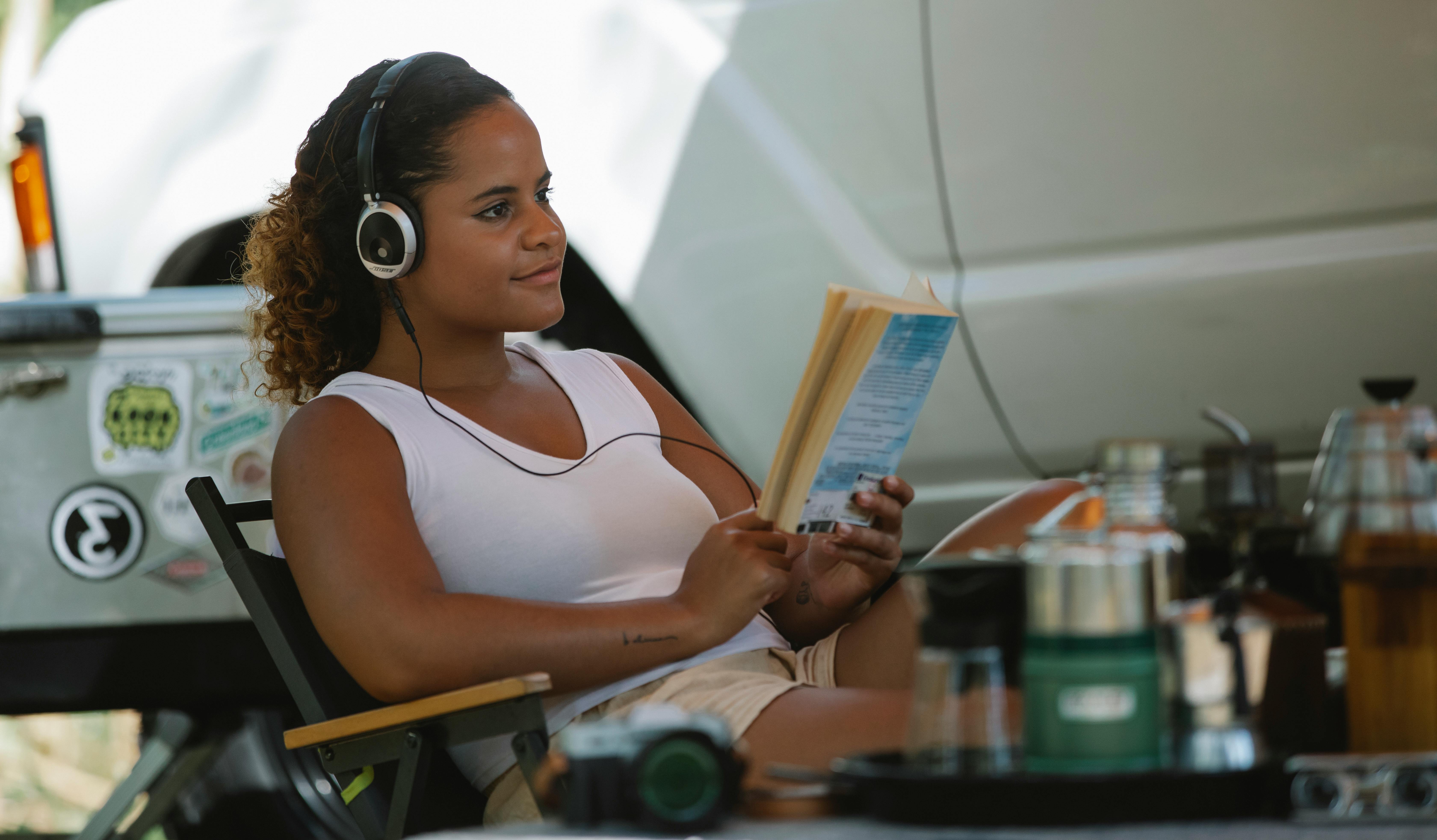 Luxury boutique hotels on the French Riviera, St Tropez
The French Riviera is famous for its exclusive luxury villas with high walls and impenetrable doors. The Villa Mauresque was a perfect example of a well-guarded oceanfront retreat. Now, thanks to a recent conversion, the luxury traveler can enjoy the privileged and private setting of the magnificent Villa Mauresque.
At Villa Mauresque you can choose between two luxury boutique hotels, The Boutique Hotel Riviera and The Spa Hotel Riviera, both with attentive and discreet service. Located in St Raphael, in the heart of the French Riviera and right on the seafront just 30 minutes from St Tropez, The Boutique Hotel Riviera and The Spa Hotel Riviera offer respectively 6 and 10 luxury rooms, most with terraces or balconies. private and an impressive sea. points of view. Both boutique hotels have their own pool and jacuzzi surrounded by the beautiful Mediterranean gardens of this secluded property.
After a nice breakfast, walk to the promenade and watch the turquoise waves lapping the soft red rocks typical of the coast from Estral to St Tropez. If you're in the mood, head to the water for a swim or kayak excursion. As a guest of The Boutique Hotel Riviera or The Spa Hotel Riviera, you have full access to the private boathouse, which is packed with free water sports, from motor boats to snorkeling gear. For the ultimate French Riviera experience, you can charter the hotel's yacht, The Lady Marianna, for a day trip to St Tropez or even a weekend Mediterranean cruise.
Another highlight of this unique French Riviera destination is the on-demand restaurant service, serving fresh fish and other Provencal specialties wherever and whenever you want, be it by the pool, on the seafront terraces or even on the the balcony of your room.
For a unique luxury villa experience on the French Riviera, The Boutique Hotel Riviera and The Spa Hotel Riviera are an excellent destination.