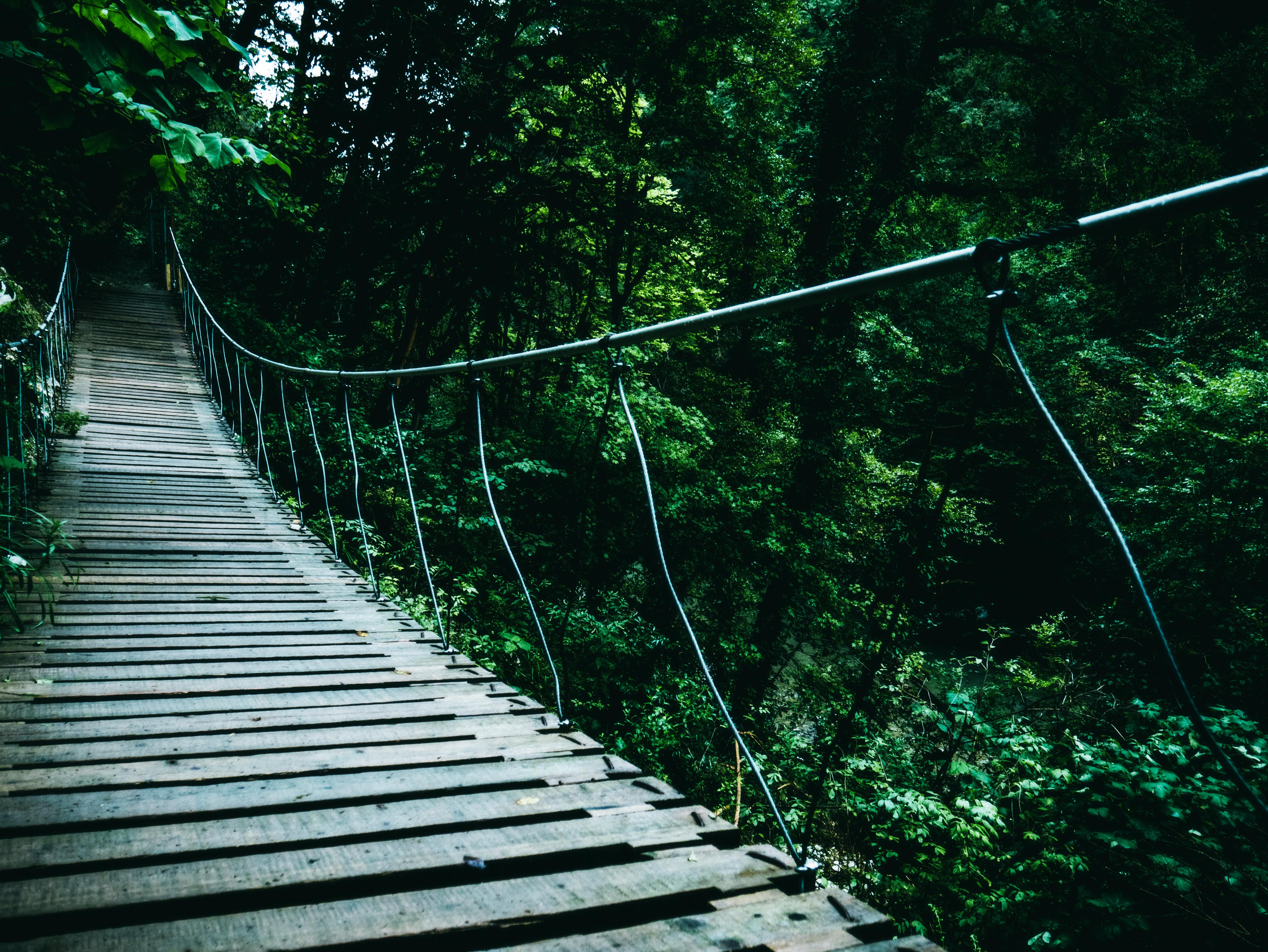 5 last minute ideas for things to do with your family this weekend
Too often the weekend is spent on things like mowing the lawn, doing housework, and handling that ever-growing pile of clothes. However, this time could be much better spent creating memories with your children and your partner. If you're looking for a little more spontaneity and excitement from your weekend, here are five last-minute ideas for things to do with your family this weekend.
1. Visiting family or friends
An incredibly inexpensive way to create memories and strengthen family relationships is to consider spending the weekend taking the kids with grandparents for the weekend. This could potentially save you money at the expense of a hotel, and maybe even some meals. If your hosts live in another city, you might consider coordinating your travel plans with local festivals and events.
2. Go camping in a national park
There is nothing like striving to build lasting memories with your children and deepen your appreciation for the creature comforts at home. With the prevalence of national and state parks dotting our nation, there are tons of opportunities within walking distance of your home to ensure your fun weekend is only a few hours away. With a tent, a cooler full of food, and some sleeping bags, your family will enjoy long walks, exploring, and sleeping under the stars.
3. Play tourist
Although few people realize it, there are often tons of opportunities to see and experience something new in your own city. However, it often means changing your perspective. Challenge your family to pose as tourists and go sightseeing. Consider trying new restaurants or stores in a different neighborhood. Many cities offer all-access passes to museums, art galleries, and dozens of attractions for one low price.
4. Go to the beach
Another easy and affordable getaway, the beach is a classic option. Whether you want to fly south for the warm weather this winter, or you just like seafood, the beach is a great destination. Your family will love taking long walks on the beach, swimming, surfing and body boarding, and enjoying all that the beach has to offer. Even a beach on a lake or river offers plenty of recreation and relaxation for the whole family, often with affordable accommodation options just steps from the water.
5. Renaissance Fairs
Another great weekend activity for the whole family that has the advantage of being educational for the little ones are the Renaissance fairs and the Medieval Times exhibitions. These events offer the opportunity to glimpse historically accurate period costumes, jousting displays, and the fantasy and romance of knights, lords, and kings. This allows children to understand the life and culture of another era, helping them make connections with what they are learning in school.