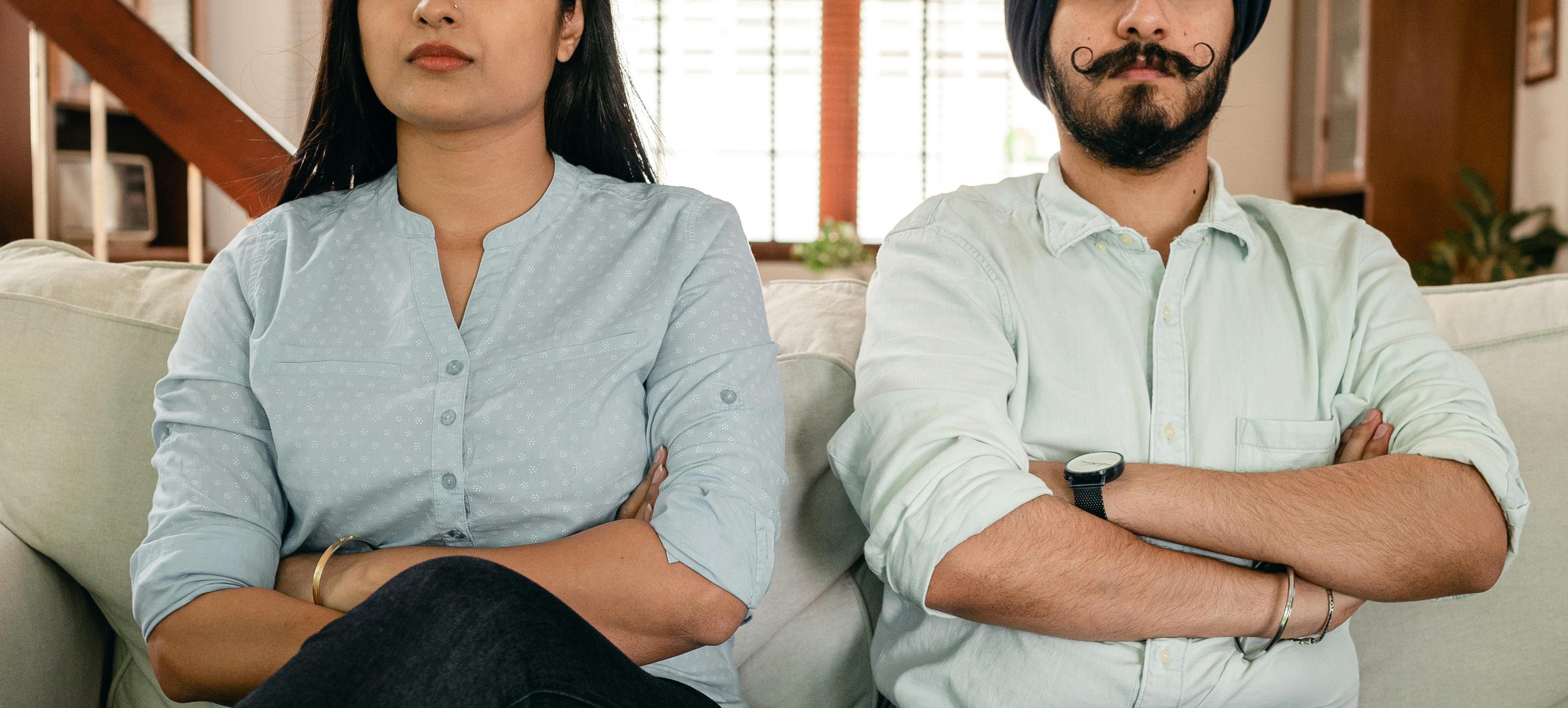 Hurrah! January is National Appreciation Month
Birthdays, Christmas, and Hanukkah ultimately mean thank you notes, at least that's certainly the hope. If you and your kids haven't made them a priority, consider doing it from now on. After all, it is the most polite thing to do.
However, giving thanks shouldn't require a gift, and to remind us of that fact, January is National Appreciation Month. The timing could not be better. Based on Aggravating Circumstances on the Public Agenda: A Status Report on Rudeness in America:
• 79% of Americans say that lack of respect and courtesy should be considered a serious national problem;
• 73% believe that Americans treated each other with greater respect in the past;
• 60% feel that the problem is getting worse;
• And 41% confessed to acting rude / disrespectful themselves.
A simple "thank you" could help remedy our collective bad manners. Opportunities abound and they can make a big difference. After all, over the course of any given day, we are assisted countless times by cashiers who give us our change, waiters / waitresses who take our orders, and teachers who are committed to helping our children learn from the caring people who open. doors for us, the doctors who treat us and the police who protect us.
In the meantime, who should you thank? That question was asked of several people and, overwhelmingly, the number one answer was "My family." Here is the rest, in no particular order:
• "My new boss took a risk and hired me."
• "My parents, they taught me well."
• "My friends;"
• "Dr. D. for discovering my thyroid problem."
• "The staff at my mom's nursing home."
• "President Obama"
• "My grandchildren".
• "The Phillies."
• "My wonderful daughter".
• "People like the police, firefighters, teachers and soldiers."
And speaking of our military, why not take a moment to thank them for putting themselves in danger for us? Just go to LetsSayThanks.com and choose a card. Xerox will print it and send it to a soldier overseas. It's that simple, so get your kids involved too.
Make no mistake, just as courtesy is all that is being talked about right now and a national priority, it should also be on the home front. By treating each other with kindness, we model the behavior we want to see in our children, and in others as well. A simple "thank you" is all it takes. Add a "please" and "You're welcome" to the mix, an "Excuse me" as well, whenever you ask, and the next time the Public Agenda organization surveys us about rudeness in America, the answers will make us look much better.