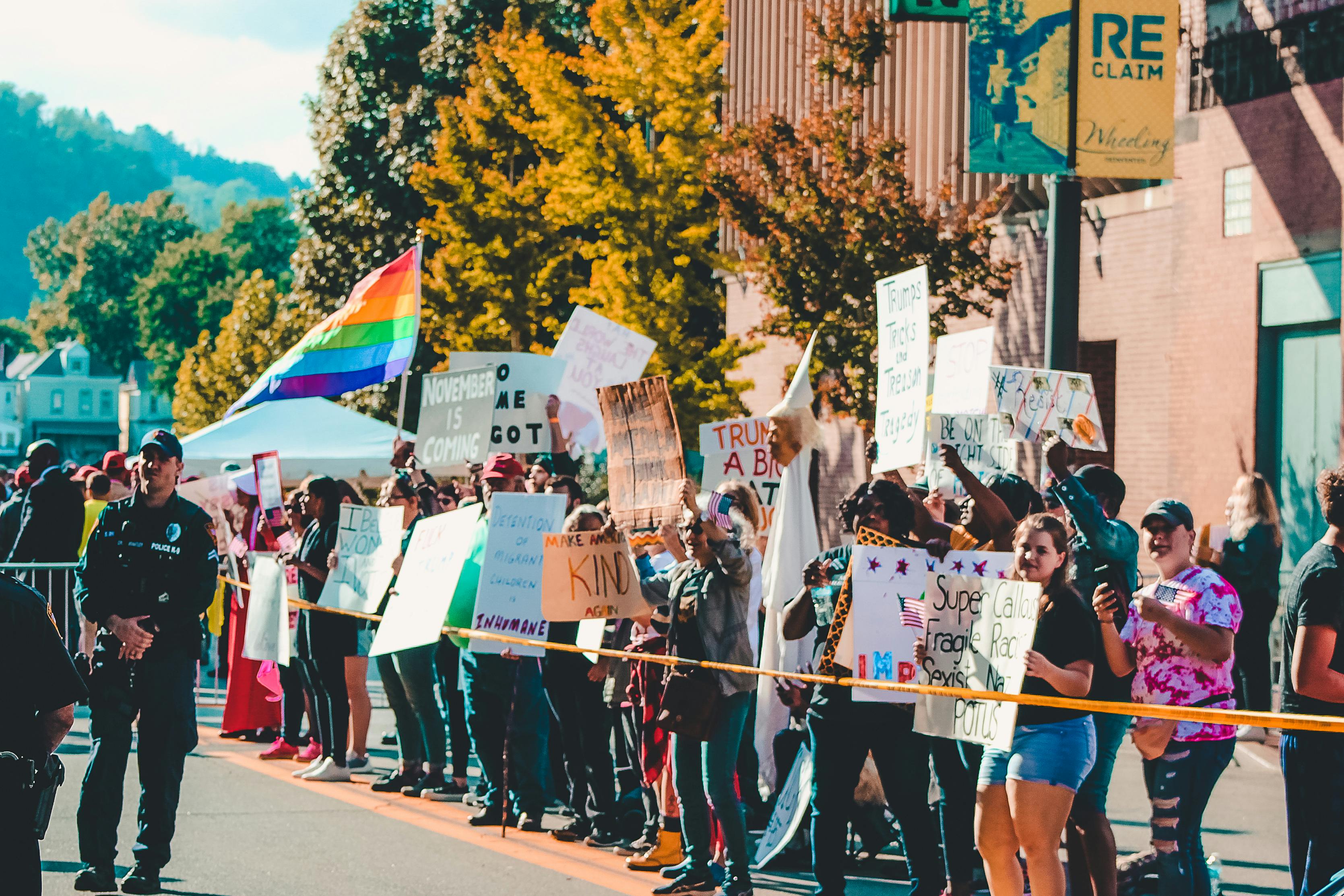 Web hosting plans: what they are about
Nowadays, web hosting plans are one of the most important considerations of almost all webmasters. There are many business web hosting plans that are great and yet very affordable. Someone who is serious about their business may suffer later if their decision in choosing a web host was wrong. If you have decided to purchase a web hosting plan for your website, you need to see if it contains the basic features relevant to your needs.
If you make a poor choice for a web hosting plan, you may face losses from decreased sales and lost customers if your site is unreliable and unavailable. One should not make this decision in a hurry, but should study all the options and compare all the advantages and disadvantages, and then make the decision accordingly. If the decision is made after studying all the aspects, then it can be fruitful for the business. Also, unlimited hosting plans may sound very tempting, especially if you run numerous small business websites, but they are not all that you would hope them to be.
There are some unlimited web hosting plans that put no limit on the number of domains you can operate for a flat monthly fee that seems very attractive. There are still other plans that allow you to operate 10, or 20, or even 30 or more domains; this may seem truly limitless and a lot to most people. And then there are the plans that give you unlimited space and bandwidth. These, however, are the equivalent of the retail loss leader.
The question one must ask is what do I really need in a hosting package? Most unlimited plans provide more than any average business will ever need, and there are some drawbacks to unlimited hosting on a shared server, which is what you get if you pay less than $100.00 per month to host on a virtual private server ( VPS) or dedicated server, both of which do not offer unlimited plans without paying hundreds of dollars per month. On a shared server, disk space is limited, often so is bandwidth. If a site is extremely large and uses a lot of bandwidth, other smaller sites may suffer. This phenomenon is called overselling. The hosting provider sells more resources than it has and bets that it will not be used. If you do, customers suffer. A limited shared hosting plan can provide great value for your money while ensuring better stability, uptime, and reliability, which is really what you want and are paying for.
So what does the average business need for resources in a shared hosting plan? Unless you have a large database or site 500mb to 1Gb of disk space is sufficient, bandwidth should be a minimum of 1Gb with the ability to add more if needed. For databases 10 should be fine, if you need more than 10 you may need a VPS or dedicated server. When it comes to how many domains you can host, how many do you own? If you have 20 domains and they all point to the same site, you need at least 20 parked domains. If you have 20 domains, each with their own site, you need at least 20 additional domains. Typically, parked and addon domains come unlimited with a package.
So what would a good package look like for an individual or a small business? It would be 500mb to 1Gb of disk space, 1Gb+ of bandwidth, unlimited FTP accounts, email accounts, parked domains and addon domains and 10 to 50 databases.
Web hosting plans have the ability to make or break your business. Choosing the right web hosting plan and looking at certain aspects of that plan is necessary for your choice to help your business prosper. A plan should be chosen according to the nature of the website required for the business. Each web hosting account provides a unique set of features.
An effective web hosting plan is very important to provide the best possible browsing experience for your customers. It is strongly recommended to use a web hosting provider instead of your own hosting. As competition intensifies among hosting companies, many attractive hosting plans are emerging. The only hosting plan that small businesses and businesses should take advantage of is the shared web hosting plan. Although hosting companies benefit from this type of hosting plan, it is a great way to reduce costs for companies that use it. A shared hosting company hosts your website on their own physical servers for a monthly fee. While dedicated hosting means that your web server is in its own box, it is owned and managed by the service provider and usually costs 10 to 30 times more than shared hosting.
Overall, shared web hosting is a cost-effective and reliable way to get your website up and running for your customers while minimizing your costs and administration. Some research is involved in choosing the best provider, but in the long run, the time spent now will pay off in the future.