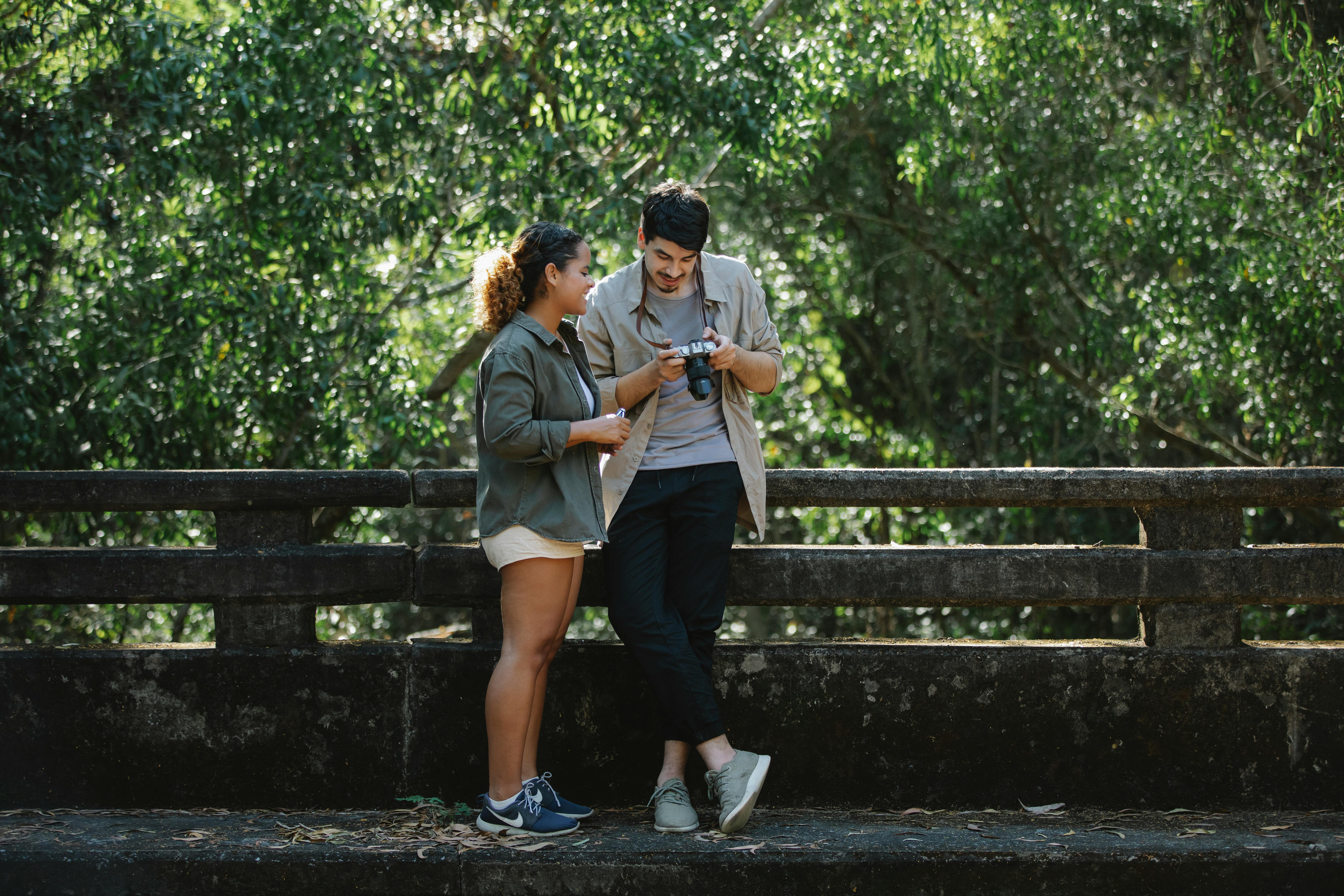 French Ice Cream Sundae Desserts
French ice cream can include any combination of flavors, sorbets, syrups, nuts, and even alcohols. There really is no limit. However, there are some popular combinations that you are very likely to find on the menu if you visit an ice cream parlor (glacier) in France. These classic ice creams are quite easy to reproduce at home. Add a fancy French name and you've got a fancy dessert ready in no time.
If you decide to serve your dessert with a French twist, don't forget to top it with a rolled "cigarette" or two or fan-shaped cookies. Its slightly sweet and crisp crunch is the perfect accompaniment to a rich and cold French ice cream.
Liegeois Chocolate – Chocolate and vanilla ice cream, chocolate sauce, whipped cream and grated chocolate.
Liegois Coffee – It is the same as a chocolate liegeois, except that coffee replaces chocolate.
Caribbean Cup – Here the flavors are supposed to be Caribbean. Often times this means vanilla and rum raisin ice cream topped with pineapple and whipped cream, but other rum and fruit combinations are possible.
Tutti Frutti Cup – A combination of different sorbets (for example, pear, peach or pineapple) with different fresh fruits (for example, strawberries, grapes, melon or pineapple), topped with whipped cream and fruit syrup.
Colonel Cup – Watch out, the colonel has a bite! Lemon sorbet topped with vodka.
White lady – Just plain vanilla ice cream topped with chocolate sauce and whipped cream. Elegance is in the name.
Peach Melba – This was invented by renowned French culinary authority, Auguste Escoffier, in testimony of his admiration for Nelly Melba, who was a popular twist on the 20th century Australian opera singer. Vanilla ice cream, poached peaches and raspberry sauce. These days, you will likely find your Melba chest covered in whipped cream, too.
Pear Belle Helene – Another cold dessert inspired by the opera: this one commemorates the presentation in 1864 of La Belle Helene, an operetta by Jacques Offenbach. Vanilla ice cream, poached pears and chocolate sauce.
Profiteroles – This is not an ice cream, but you will find it frequently on the menu of a French glacier. Cream sandwiches are usually filled with vanilla ice cream and drizzled with chocolate sauce.