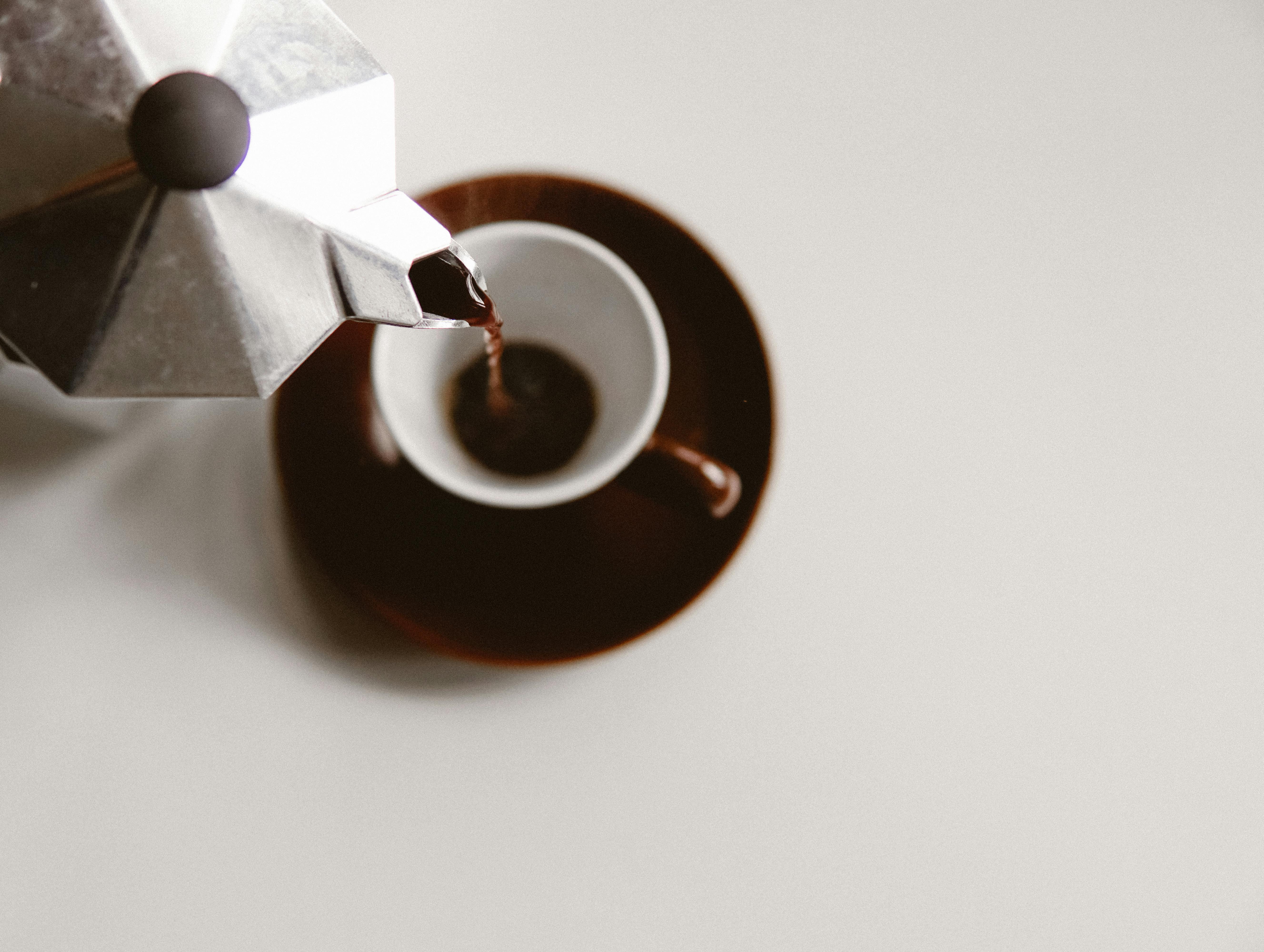 Apple IMac MK452LL / A review: Looking for an AiO that supports 4K technology and runs multimedia?
All-in-one PCs combine the power of a desktop tower with the elegance of laptops. All the big brands offer AiO now, but they are not all the same. If there's one that gets a lot of high marks and praise from consumers, it's Apple's iMac MK452LL / A, with its 4K display and quad-core processors.
An advanced welding technique called "friction stir welding" was used in the construction of this computer so that the back and front could be joined directly. The display has a profile of only 5mm, which makes it a very thin but strong product.
Apple has done a good job of creating an impressive desktop experience by packing high-performance processors, storage, and graphics, all within a slim, seamless casing. If you can't afford the 27-inch version of the iMac AiO, this model is the best alternative. Like its larger countertop, it still features a Retina display that is capable of delivering spectacular image quality, vibrant colors, and perfectly clear text.
How good is the display quality of the MK452LL / A?
The text appears so sharp that it will be like reading a real printed document and not just words on a computer screen. There is a wider color gamut, allowing the screen to offer 25% more colors than a typical monitor. Every image or video you see looks real.
Intel Iris Pro 6200 graphics make it possible for graphics to run smoothly. The 6200 outperforms the typical Intel HD 4600 graphics found in many mainstream laptops. It's even comparable to an accelerated AMD Radeon R (250X) or NVIDIA GeForce GTX (non-Ti 650) graphics card.
Apple iMac MK452LL / A processor
A fifth generation quad-core Intel Core i5 processor clocked at 3.1 GHz (3.6 GHz max Turbo speed) is also found inside the Apple iMac MK452LL / A. The base memory option is 8 GB of LPDDR3 SDRAM installed (1867 MHz speed) and the hard drive is 1 TB SATA (3 GB / s / 5400 RPM spindle speed).
Expect a fast Internet connection with Wi-Fi 802.11 ac technology, offering three times the speed of the previous 802.11 n standard. Connect accessories like mouse and keyboard wirelessly with Bluetooth 4.0 function.
To connect peripherals and other devices like a digital camera or second monitor, take advantage of the Thunderbolt 2 ports, which can also double as mini DisplayPorts. USB 3.0 can be used to transfer large files in no time.
Overall, the Apple iMac MK452LL / A is a good 21.5-inch all-in-one to invest in. It is also affordable considering that it supports 4K technology and has impressive specs.
It's always a good idea to search for Apple deals online, especially when it comes to an iMac computer. This is because online shoppers can take advantage of Apple iMac MK452LL / A discounts that cannot be found anywhere else.