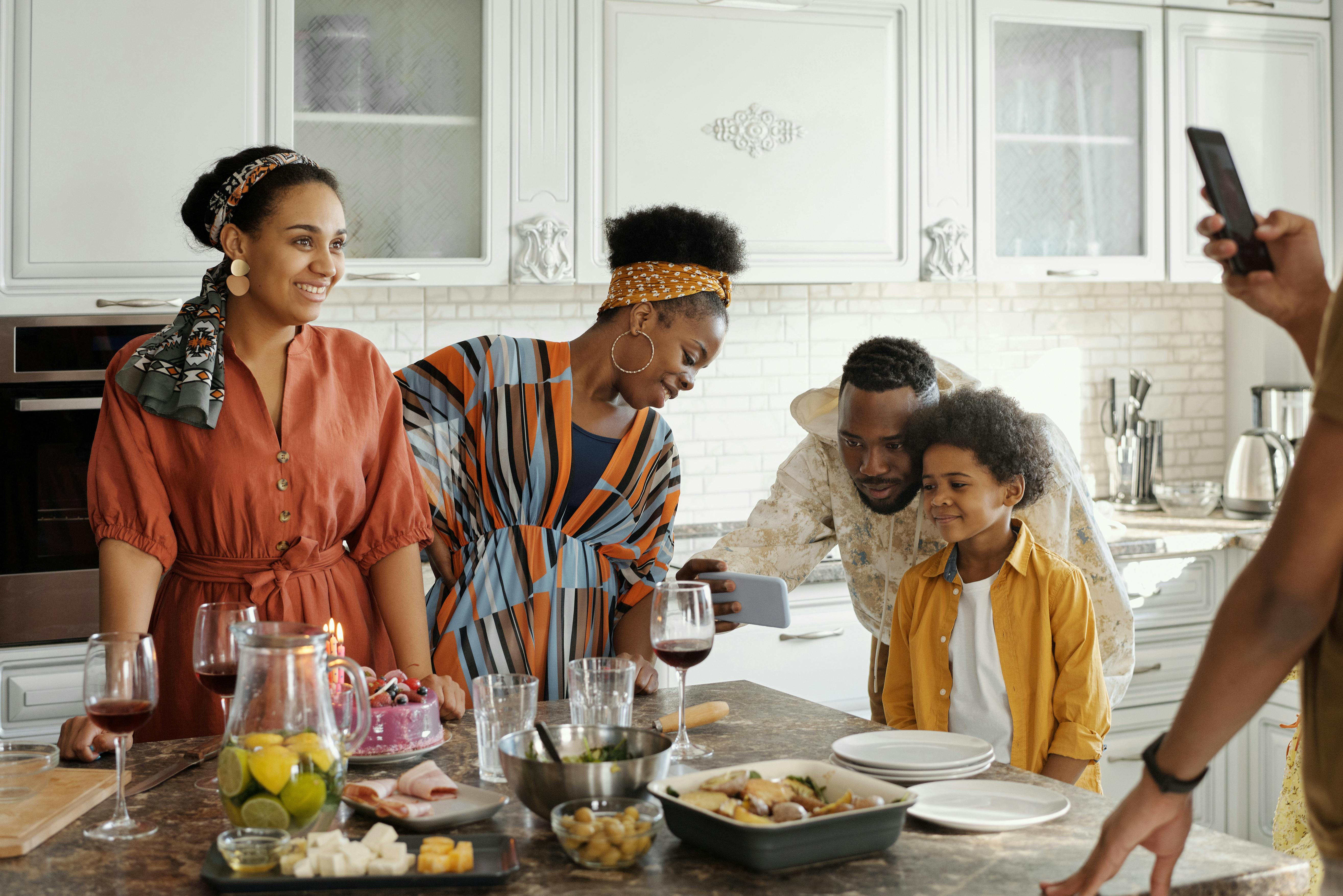 Which wood is better for outdoor furniture: teak or cedar?
If you're looking to landscape your backyard, revitalize your tired porch or patio, or even create a warm and inviting living room with that new deck, you may need some new furniture. After all, what's the point of having a great place to entertain if your guests aren't comfortable while they're there? When you need a few chairs to fill up some porch space, or that deep, comfortable plush sofa for the deck, teak or cedar is likely your best bet for this outdoor furniture. Which one to choose will depend on a variety of factors; More importantly, however, you will have to consider the look you hope to achieve, the maintenance required, and the price you can expect to pay to find the one that works best for you. So read on below and you'll be lounging by your new poolside bar on a new lounger in no time!
The look
One of the most important characteristics of any new furniture is the appearance it gives off. Is your outdoor patio space better suited for rustic appeal or luxurious contemporary style? Perhaps none. Maybe just a simple elegance, but warm, speak to you more. But whether you're looking to create a fun and relaxing environment with a poolside bar and some loungers or a simple seating area for conversation, you'll have plenty of options with both teak and cedar.
Cedar generally has a very natural look, accentuating your living room with shades of reds, light browns, and soft grays. Lightweight and porous, cedar can easily accept a stain, sealer, or even paint, but is most commonly left in a finely sanded raw finish to preserve its natural look, feel, and smell. Cedar is aromatic by nature, which not only adds to the atmosphere of a relaxing night, but also helps to preserve and protect the wood from insects and the weather.
Teak is almost the polar opposite of cedar in terms of just about everything. Teak is by nature a hard wood and as such it is denser and heavier than cedar. Cultivated exclusively in tropical and subtropical regions, and more commonly in the dense jungle of Indonesia and other Asian countries, teak is almost always imported and therefore also rarer. As a result of the exoticism associated with teak furniture, it has achieved a perception of rarity and richness and thus portrays an aspect of luxury and prestige. Teak outdoor furniture is commonly purchased in two ways. It can be greased for a darker "stained" look, or left in its natural, unfinished state where it will age gracefully to a soft patina gray color. This color, unique to teak furniture, contributes to its exotic appeal.
Maintenance
Another very important factor to consider when deciding to buy outdoor patio furniture is the level of maintenance you want to use to live with your new furniture. Fortunately, the maintenance factor, or lack thereof, is one of the main reasons why both teak and cedar wood are the best choices of furniture manufacturers and consumers.
Cedar, by nature, is a very resistant wood whose properties help to withstand the climate of all climates, but specifically heavy climates with heavy rainfall. Snow, sleet, and rain are not a concern for cedar's long-lasting properties, which will maintain its shine for many years. This is one of the reasons that leaving cedar furniture in an unfinished, sanded condition is by far the most popular finish. However, as with many other woods, some want to finish their cedar furniture for a completely different look. Listed below are various refinish options in order of popularity.
Stain – Many prefer the final look of a nice stain on their outdoor furniture. The benefits of using a stain include being able to change the color of furniture to virtually any color for which stain is available. Tints are now offered in many shades across the dark to light color spectrum. Stain can also provide slight protection from the elements, although with cedar it's not really necessary and therefore should be used primarily to alter color. The disadvantages of stain are that to maintain the original stained look, the stain must be reapplied every 2-3 years as the stain itself is not as resistant to UV rays from the sun and the elements as wood is. .
Sealant – Some prefer to "set" the natural look of their cedar furniture and therefore choose to use a high-end sealer. Sealants are manufactured by many companies and are available at any hardware or large store. The sealer will prevent the cedar patio furniture from fading and slow down the aging process. However, keep in mind that this aging is often a desired effect of the cedar. The downside of sealing cedar furniture is consistent with the downside of using a stain. To maintain its effectiveness, it must be reapplied every 2-3 years, which can be tedious and cumbersome.
Paint – Like any wood surface, cedar can be painted with a fine outdoor wood paint. This is not as common as staining or sealing the furniture because the paint will crack and chip, and it also drastically alters the appearance of the furniture from its natural state. Once the paint cracks and chips, the entire painted surface must be sanded and completely repainted, sealed, or stained.
Teak is also a very weather resistant and ultra-strong wood due in part to its propensity to secrete a natural teak oil that helps condition and protect it against the harsh demands of a humid and / or humid climate. Many shipbuilders choose teak as the primary wood for their boat decks for this very reason. Many sunken ships have been lifted from the depths of the ocean just to show off the beautifully preserved and intact teak. It is this property that makes teak most commonly found in its unfinished natural state, as there is no functional reason to apply an external finish to the surface. However, some clients choose to apply additional amounts of this teak oil to achieve a darker, stained look. While this will preserve the "new" look of the furniture, it must be reapplied every 2-3 years to maintain this look and can therefore become heavy. Also by leaving teak in its natural state, the often desired patina gray look is naturally achieved where it cannot be, if a teak oil or other finish is applied to the surface of the furniture.
Price
While price is often a concern for consumers, it is sometimes not for consumers of wood patio furniture. As with everything else, price is a measure of perceived value. The more valuable a product is perceived in the consumer's mind, the more it will cost. This reason alone is why both teak and cedar furniture are generally more expensive than other common outdoor furniture materials, such as plastic, wicker, or rattan furniture. However, teak and cedar also have a price difference that can be quite significant depending on the individual piece of furniture. This is why.
Cedar – Due to its light weight, proximity, ease of collection, and availability, cedar is the cheaper option of the two types of wood furniture. While it will last a long time and is very strong, teak will usually last longer.
Teak – For all the reasons opposite to cedar, teak is the most valuable wood. Simply not having the availability of cedar or other woods helps create this kind of elite, rare feel that teak carries with it, driving up the price. Buying teak furniture is often perceived as a sign of affluence or wealth because teak has a widely known reputation for being priced higher. More expensive to grow, more expensive to ship, and its long-lasting appeal along with its novelty contribute to its higher cost of production, which in turn creates a higher price for the consumer.
In short, only the customer can determine "better" or "better". However, considering appearance, maintenance, and price, teak and cedar can easily be compared and contrasted for similarities and differences. Cedar, the lightest and most commonly used wood, is an excellent patio furniture because of its ability to resist insects, rot, and the elements (specifically rain, sleet, and snow) and also because it is relatively inexpensive to produce. Teak, the hardwood of the two, is more exotic, rare, and will last longer. So it's priced higher, but also offers higher perceived value in terms of prestige, longevity, and maintenance-free ownership experience.