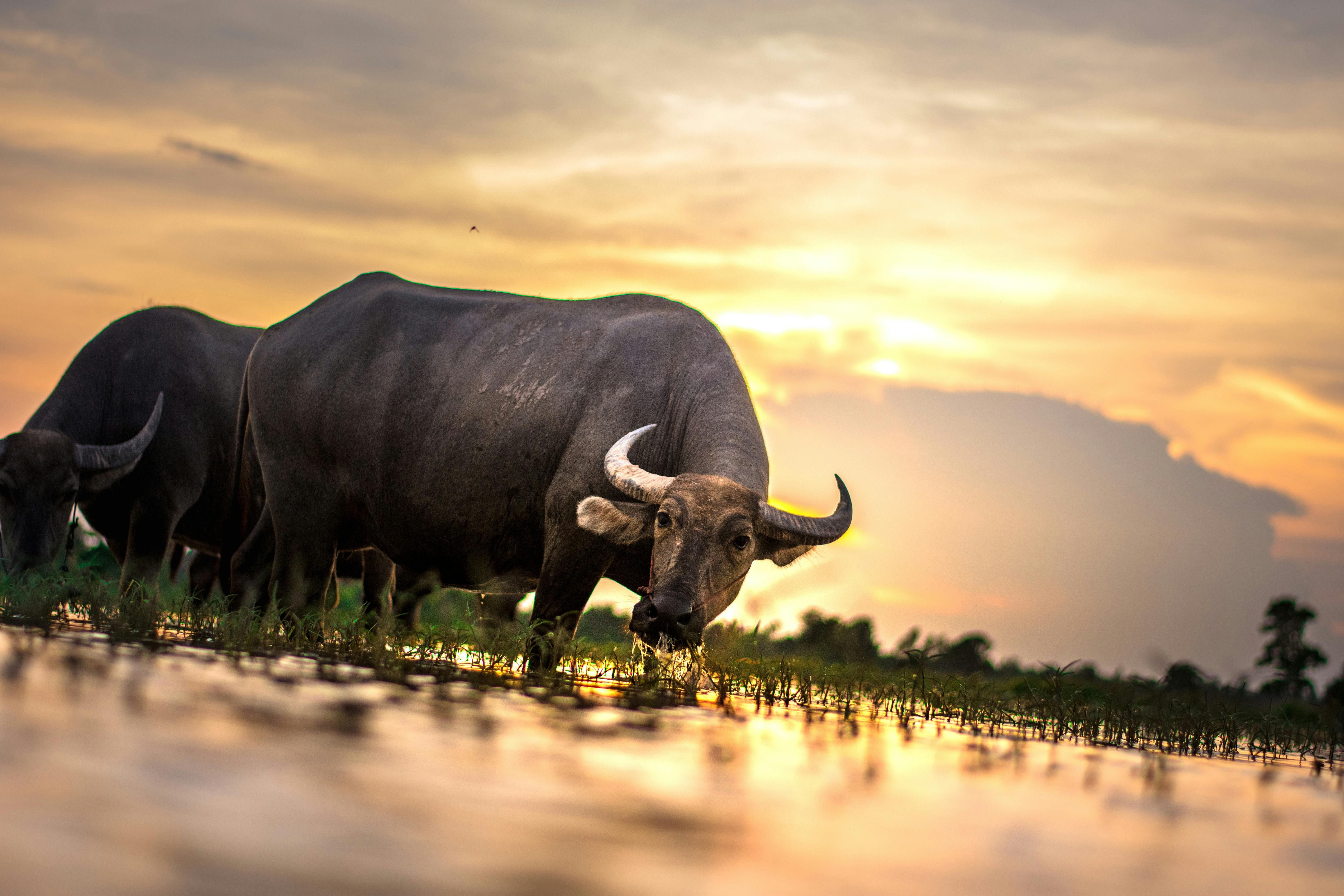 Top tips for eating on a budget in Paris
Backpackers (or anyone on a budget) visiting the French capital can save big by staying in one of the excellent Paris hostels. But keep in mind that cheap and convenient accommodation is not the only way to control the strings of money.
Without a doubt, food is a very important part of anyone's travel experience, and surprisingly, there are many great ways to enjoy a cheap meal in Paris without compromising on quality.
Here are some quick tips to help you enjoy some of the city's best culinary delights while avoiding the many tourist traps.
Stay away from famous landmarks: The best way to avoid tourist restaurants (and therefore tourist prices) is to stay away from the city's main tourist attractions when choosing a cafe or restaurant. Avoid restaurants located near the Louvre, the Eiffel Tower, Notre Dame and the Champs-Elysées, for example, if you don't want to be charged through the nose.
Buy drinks at the bar instead of at the tables: wherever you choose hostels in Paris, they will certainly be located near local restaurants with a bar. If you just want a drink instead of dinner, you'll pay much less if you order directly from the bar instead of sitting at a table. You can always move to a table if you decide to eat later.
Avoid fizzy drinks: You can blame cola taxes for the odd anomaly that sparkling water or fizzy drinks like coke cost a lot more than a glass of wine here.
Order a pitcher of tap water – You can end up saving a lot of money by ordering regular tap water instead of bottled. "Une carafe d'eau" is the phrase you'll need if you don't want expensive bottled water delivered to your table.
Enjoy freshly baked breads for breakfast: Instead of heading to a café for an expensive touristy breakfast, follow your nose to a bakery (we promise it won't be difficult in any of the hostels in Paris), grab a baguette, a croissant or something. another bread, add some cheese from the supermarket and, presto, you have an authentic French breakfast.
Go for lunch or brunch instead of dinner. If you want to try a more upscale restaurant for quality food, avoid doing so at night when prices tend to rise. Splurge on a lunch or brunch to take advantage of lower prices.
Choose "to go" instead of "on the spot": Basically, choose to take your food instead of eating at a table. In many cases this will be much cheaper and you can bring your food to eat at the hostel or find a sunny spot in a park and have a picnic.
Choose "a formula" – A fixed menu is one of the cheapest options for tourists to dine in one of the restaurants or cafes in the city center. However, be aware of extra orders, which can translate to a few extra bucks that you might not be immediately aware of.
Tips are not mandatory: most restaurants here include a service charge in the final bill, so you are not required to pay an additional tip. However, no one will stop you from leaving a few euros for excellent service!
While staying in one of the well-located hostels in Paris will take care of the pounds, being smart when it comes to eating well will certainly help you save the pennies.