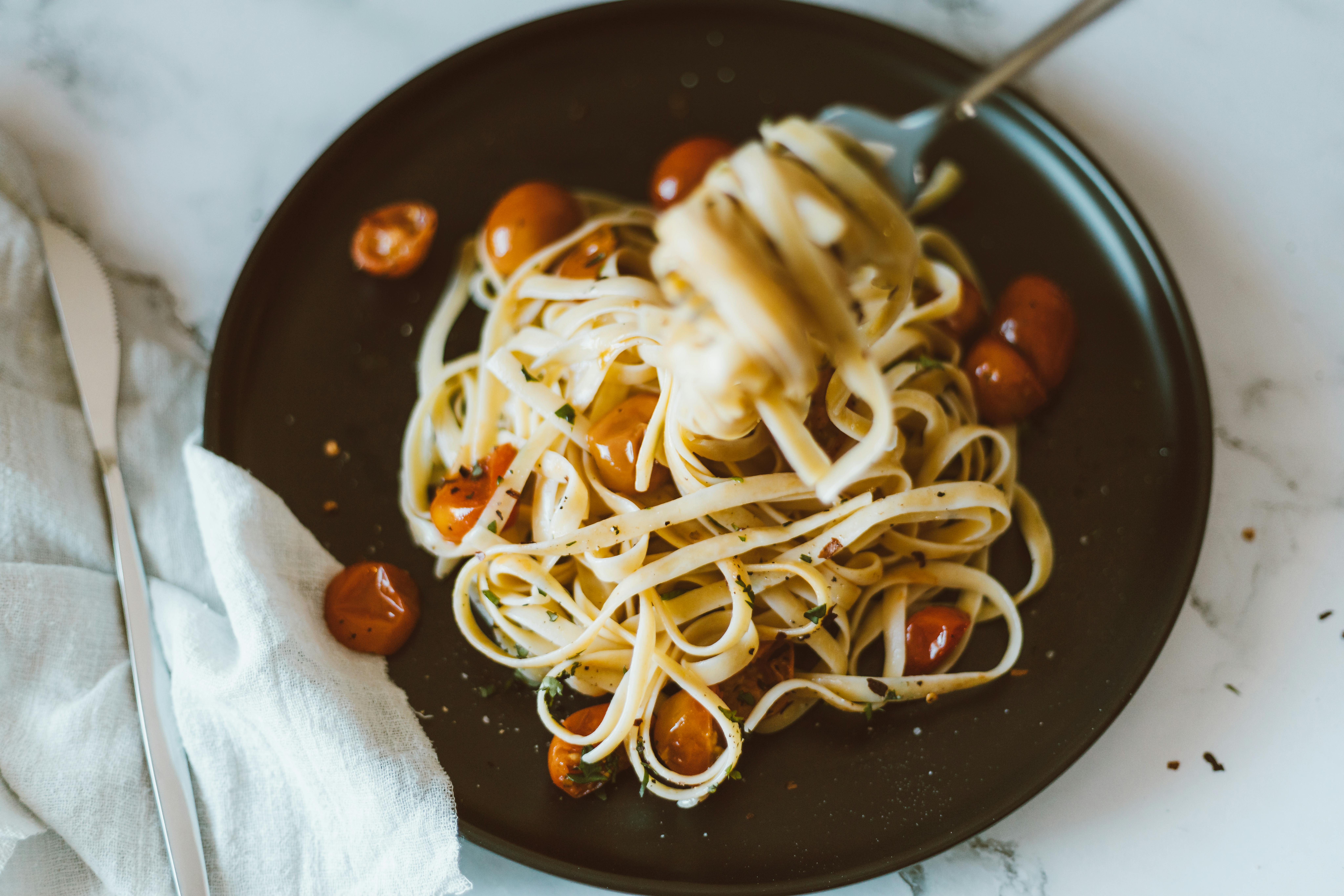 Top 5 Money Saving Ideas at Home
1. make your own cleaning supplies
It is well known that white vinegar is one of our best friends when it comes to cleaning. It is powerful enough to dissolve dirt from smooth surfaces, yet cleans hardwood floors without damaging them. White vinegar can also be used to neutralize unpleasant odors. When performing a kitchen cleaning task, mix water with vinegar and use the solution to clean countertops and splash areas. In the bathroom, you can use the same solution to clean the shower / tub walls and even the outside of the toilet. If the dirt is too stubborn, heat the cleaning solution in the microwave and spray the affected area. Let the solution sit for a couple of minutes. Then rinse and go. Did you know that you can also use vinegar as a substitute for fabric softener? It is perfect especially if you have sensitive skin.
Baking soda is the perfect replacement for expensive store-bought cleaning detergents. Sprinkle some soda on a damp sponge or towel to remove dirt particles. It has deodorant properties which is just another bonus. If the dirt is much harder than you thought, mix water with baking soda until it forms a paste and apply it to the affected areas. The paste should rest for about 15 minutes until the dirt deposits can be removed.
To wash the window or other glass surfaces, use isopropyl alcohol.
2. Use old rags instead of paper towels
If you want to save more money, using paper towels is not the right step to take. Rags are actually much more absorbent than a paper towel. When they get dirty, you can easily wash them in the washing machine.
3. Ketchup to shine brass?
Yes, this is not a joke. You can use ketchup to shine the bronze! So you don't need to buy a specialized brass detergent that definitely costs a lot of money. If you have ketchup in your fridge, all your problems are solved. Put a small amount of tomato sauce on a towel, rub the surface, then rinse.
4. Dish soap for victory
Not many people know this, but dish soap can be used not only for washing dishes. It can also remove stains. If you accidentally drop something on the carpet, treat the stain with a solution of warm water and liquid dish soap. Forget rushing to the nearby store to say goodbye to expensive carpet stain remover.
5. make your own laundry soap
You don't have to waste your precious money buying a specialized laundry detergent when you can make your own at home. You will need 1 cup of soda, 1 cup of borax, a few drops of essential oil, and a bar of grated bar soap. Start by grating the soap, then you should mix the laundry soda and borax. Just add a few drops of essential oil spray and mix all the ingredients. Keep in a tightly closed container or bottle.
Do you have other secret ideas to save money at home?