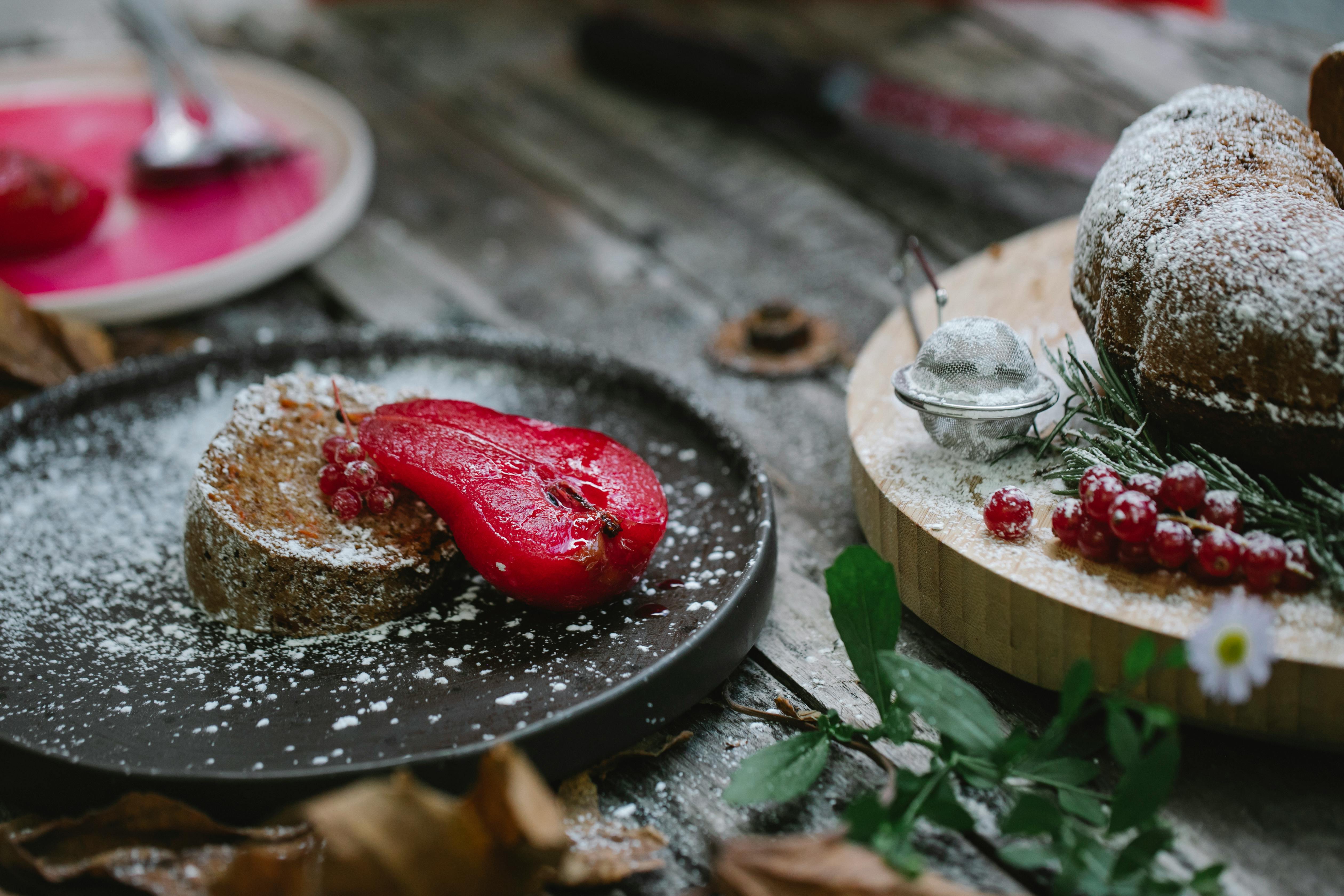 Tips for buying a stand mixer
Heavy-duty stand mixers are no longer reserved for the professional chef. Many kitchens now sport this sleek modern convenience, as even the novice cook finds the benefits of the stand mixer invaluable. Stand mixers can finish time-consuming steps like whipping egg whites or whipping cream in a flash, or putting a family-sized batch of mashed potatoes on the table in a matter of minutes. Unlike handheld mixers, powerful stand mixers can handle heavy-duty tasks like mixing flour into stiff cookie dough and kneading bread. If you're looking for a stand mixer, you should choose the one that fits your lifestyle and budget, whether you're a novice pastry chef or a serious home chef.
mixing action
Most stand mixers share the same basic configuration: a stand-mounted mixer head that supports the mixing bowl. The head tilts up or lifts with a lever so you can attach or remove the mixer(s). But all beaters are not created equal.
Inexpensive stand mixers often use the familiar pair of interlocking stationary beaters seen on hand mixers, with a rotating bowl. If you're an occasional baker, this type of stand mixer can handle light duty at a bargain price, but be warned, you're likely to have problems with stiff cookie or bread dough. The beaters may get too stuck to turn and the bowl may stop turning. Also, since the beaters can't reach the edges of the bowl, you'll scrape up the sides often.
The best choice for most buyers is a "planetary mixing action" stand mixer. In this design, a single flat beater (or other accessory) moves the way a planet orbits the sun, simultaneously rotating on its own axis and traveling in a circular path around the bowl. This motion creates more contact between the beater and the ingredients, making tasks like creaming butter or mixing flour into a batter easier in record time. Another time saver: the whisk reaches every part of the bowl, so you rarely need to scrape it down.
Powers and Speeds
Will you be using your stand mixer frequently for tough jobs like kneading bread? If so, you'll want a powerful model, but determining power can be confusing. Stand mixer motors are rated in watts. Different mixers offer from 200 to more than 1000 watts of power. But don't be too impressed by a high wattage rating, it's mostly a marketing gimmick. Stand mixer tests and reviews consistently show little correlation between power and performance. A useful measure of a stand mixer's true power is the number of cups of flour it can handle. KitchenAid has a "Flour Power" rating in the descriptions of its stand mixers, which range from 8 to 14 cups depending on the model. A bread enthusiast should choose a stand mixer that can tame 10 or more cups.
Speeds are another case where you shouldn't obsess over numbers. Stand mixers offer 3 to 15 speeds, adjusted with dials, sliders, push buttons, or digital touch pads. Slow speeds incorporate dry ingredients without knocking them out of the bowl; faster speeds are used for whipping cream or egg whites. You'll want to pick a stand mixer with at least 5 or 6 variations for the best control, but more, while they certainly won't hurt, won't affect performance much.
attached files
Inexpensive stand mixers may come with a couple of standard chrome or stainless steel stationary beaters, and not much else. They'll do the trick on simple doughs, but if breads, cookies, and meringues are part of your baking routine, you'll get better results if you have the right tools for the job. That's where attachments come in. Opt for a planetary action stand mixer that comes equipped with a flat beater for efficient stirring/mixing, a wire whisk for whipping, and a dough hook designed for kneading bread. Some stand mixers also come with a splash guard, a pouring spout for adding ingredients, or a handy second bowl for mixing.
Serious cooks should check out mid to high-end stand mixers that can accept a host of optional accessories. Accessories like juicers, meat grinders, grain mills, pasta makers, stuffers, can openers, and grinders can turn a stand mixer into an all-purpose kitchen workhorse. Of course, these extras will add to the cost, so carefully consider which ones you'll actually use.
Size Matters
Stand mixers are heavy items, many weighing more than 20 pounds. A heavy, all-metal mixer will be more durable than a lightweight, part-plastic model, as well as more stable and less likely to "walk" on the counter during mixing. A lighter model may need a hand to steady it occasionally, which isn't ideal if mixing "hands-free" is your goal. However, if you plan to store your stand mixer in a cabinet between uses, the lighter may have advantages. Be realistic about how many pounds you can comfortably lift and maneuver.
Many cooks skip the lifting and make their stand mixer a permanent fixture on their countertop. If that's your plan, consider height as well. If the mixer will live under a cabinet, make sure you have plenty of clearance, including enough extra room to tilt its head up.
The other size issue to consider is capacity. Stand mixer bowls hold 1 ½ to 7 quarts. 4 to 6 quarts should be enough for most cooks. If you need to feed a dozen hungry people or make double batches of bread, you can go for a large 7-quart bowl, but these can be very tall and hard to scrape up, and may be too big when you only need to beat a couple of eggs. Some stand mixers come with two different sized bowls, allowing you to choose the best size for the task at hand.
Styling
Your stand mixer most likely sits on your countertop, where you'll see it every day. Fortunately, these machines are often as decorative as they are functional. Performance is crucial, but once you've identified the features that are right for you, don't be shy about looking too. Gone are the days when a white stand mixer was your only option. KitchenAid offers classic styling in a rainbow of over 20 shades like Almond Cream, Green Apple and Bing Cherry. Other stand mixer manufacturers have followed suit, so even in the budget range, you'll find a selection of colors.
If vintage isn't your thing, Hamilton Beach and Sunbeam offer stand mixers with retro appeal, and DeLonghi's design has a sleek, modern twist. A great style that matches your kitchen will give you one more reason to love your stand mixer.