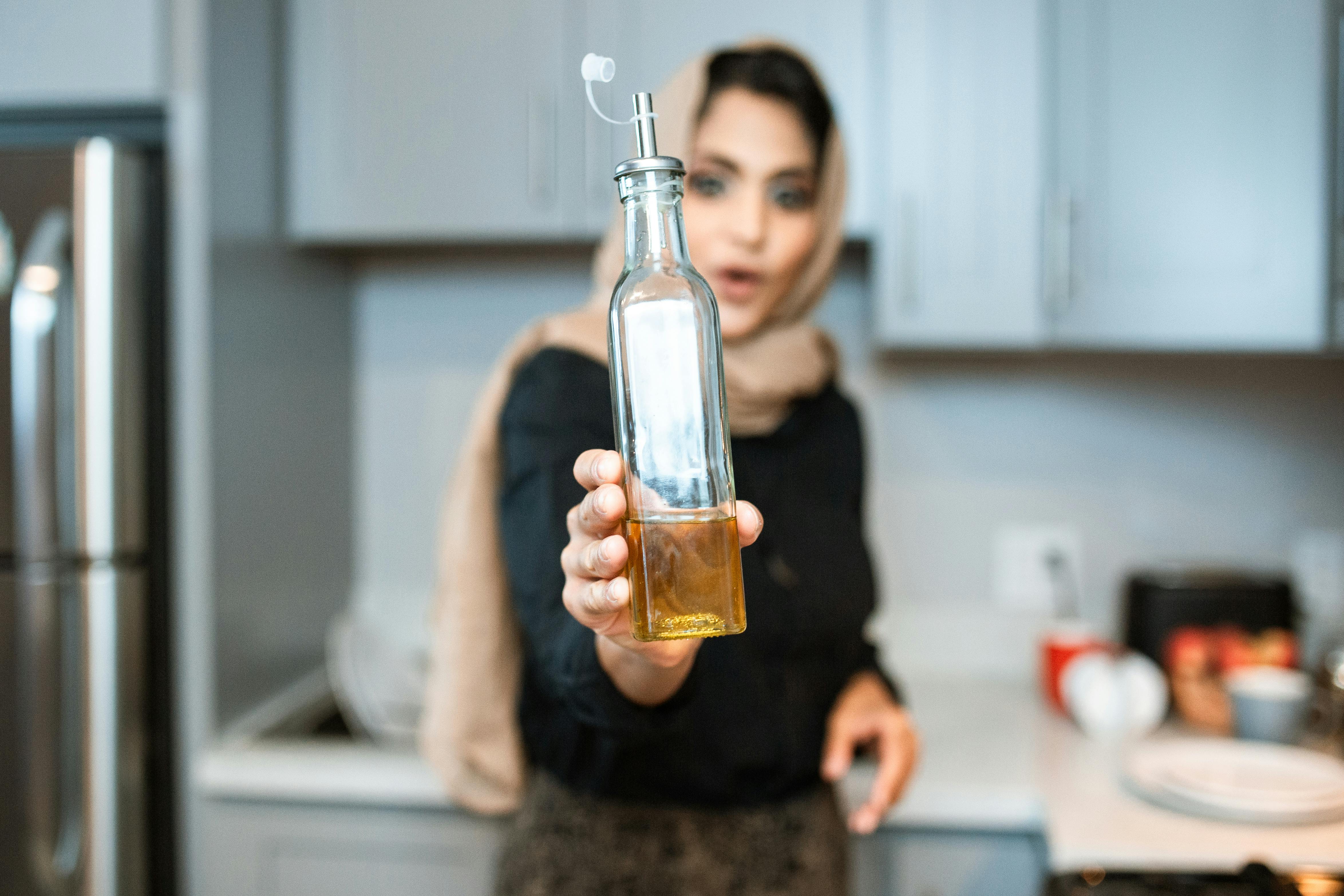 The Three Phases of Post-Construction Cleanup
Post-construction cleaning is very beneficial for general contractors, builders, and homeowners. They are typically outsourced after extensive or widespread construction work is completed, such as building new homes, changing roofs, drywall remodels, commercial demolitions, and more. Although these services range from light cleaning to full cleaning, they all involve three particular cleaning stages. Read on to learn more about commercial construction site cleaning and where to find reliable drywall installation services you can trust.
Three phases of construction cleaning
There are three general stages, or phases, for construction site cleaning services. There is an initial cleaning plan, regular construction site cleaning, and post-construction cleanings. In each phase, a particular degree of cleanliness is facilitated with specific tasks and routines. These routines increase the level of security on the site, as well as allowing better functionality and access for the remainder of the construction schedule.
Initial phase of cleaning the construction site
Initial construction site cleaning services are required once framing a property is completed. When the plumbers and electricians have finished their part of the new construction, the initial cleanup can begin. In this step, the stickers are peeled off the windows and removed from all major appliances, excess trash and debris is swept up and removed, a full service deep sweep and dusting is performed, and all excess trash or debris is disposed of. unnecessary. Once all of these tasks have been completed, the site is ready for further preparation and construction, such as installing flooring, painting, fixtures, and cabinets.
Construction cleanup phase two
At this stage, the cleaning staff will facilitate a more detailed and focused degree of cleaning. This includes very careful and meticulous cleaning of areas such as bathrooms, sinks, showers, toilets, cabinets, bookshelves, countertops, and more. Every square inch is covered, from door frames to window sills. Deposited dust, debris and dirt are cleaned and all areas are thoroughly disinfected. This step is almost always intended to be completed prior to the final inspection of the property by the general contractor.
Final stage of post-construction cleaning
In the final stage of construction site cleanup, staff go through a "checklist" once all construction is complete. This includes all the cleaning details to make the property perfect for visits or grand openings. The task list consists of polishing, caulking, sealing, pressure washing, and performing "white glove" inspections. It is the last and final step before the property is completely finished.