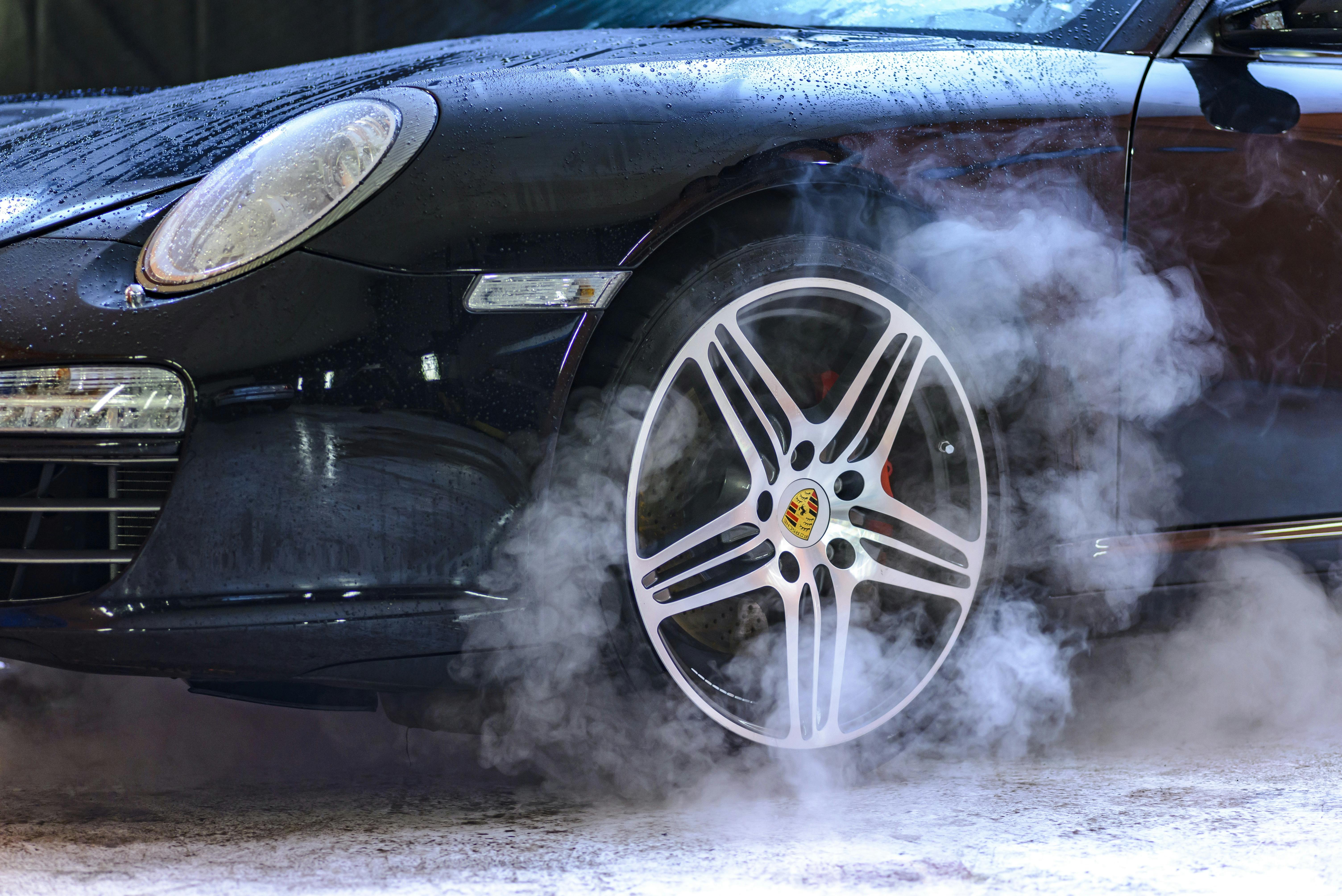 Sneak Peak: 2013 Nissan Pathfinder
The 2013 Nissan Pathfinder is a brand new model, the latest generation of SUV from Nissan that offers excellent utility and value for money. The 2013 Pathfinder comes 500 pounds lighter than the 2012 model and offers a massive 30 percent fuel economy improvement over the previous model. These aren't the only changes for a sleek, affordable SUV that will go on sale nationwide this fall.
New model
Heading to Nissan showrooms in Fall 2012, the 2013 Pathfinder is a clear departure from the previous model. This vehicle offers a more aerodynamic exterior, a new interior, new technologies, and it does so with a class-leading 5,000-pound towing capacity.
The Pathfinder's weight loss is achieved by changing this model from a traditional truck bed to one with a unibody construction. That move alone accounts for much of the weight loss, a move that is sure to be welcomed by Pathfinder enthusiasts. Other weight saving measures have been achieved through the use of lighter materials in the seats, doors and headlining.
Cabin comforts
Inside, the cabin is spacious, bright, and modern. New technologies include an innovative peripheral vision monitor that provides an additional measure of safety on the road. A "close and slide" seating system makes it easy to tilt the second row seat forward for easy access to the third row. In particular, this can be done with a second row child seat, a family favorite feature that will increase the credibility of this model, especially among mothers.
Other features found on the Pathfinder include a navigation system, a heated steering wheel, a 13-speaker Bose audio system, Bluetooth connectivity, and dual-zone climate control. SiriusXM satellite radio, leather-trimmed seats and a rearview monitor are also featured.
Engine and transmission
Nissan has discontinued the V-8 option that was on previous Pathfinder models. One engine, a 3.5-liter V-6, is offered across the entire model line. This engine is paired with a continuously variable transmission to provide best-in-class fuel economy estimated at 20 mpg city, 26 mpg highway. The Pathfinder is sold in 4×2 and 4×4 configurations, seats seven, and is sold in four trim levels.
Nissan style
The look of the Nissan Pathfinder is decidedly unique, with a sleek grille offset by eye-catching HID headlamps and fog lamps. Strong shoulders result in firm, wide body lines that push towards the rear hatchback, giving this vehicle an appearance that makes it appear to be in motion. In fact, the Pathfinder has a 370Z touch of personality while offering the elegance found in Infiniti models, Nissan's line of premium automobiles.