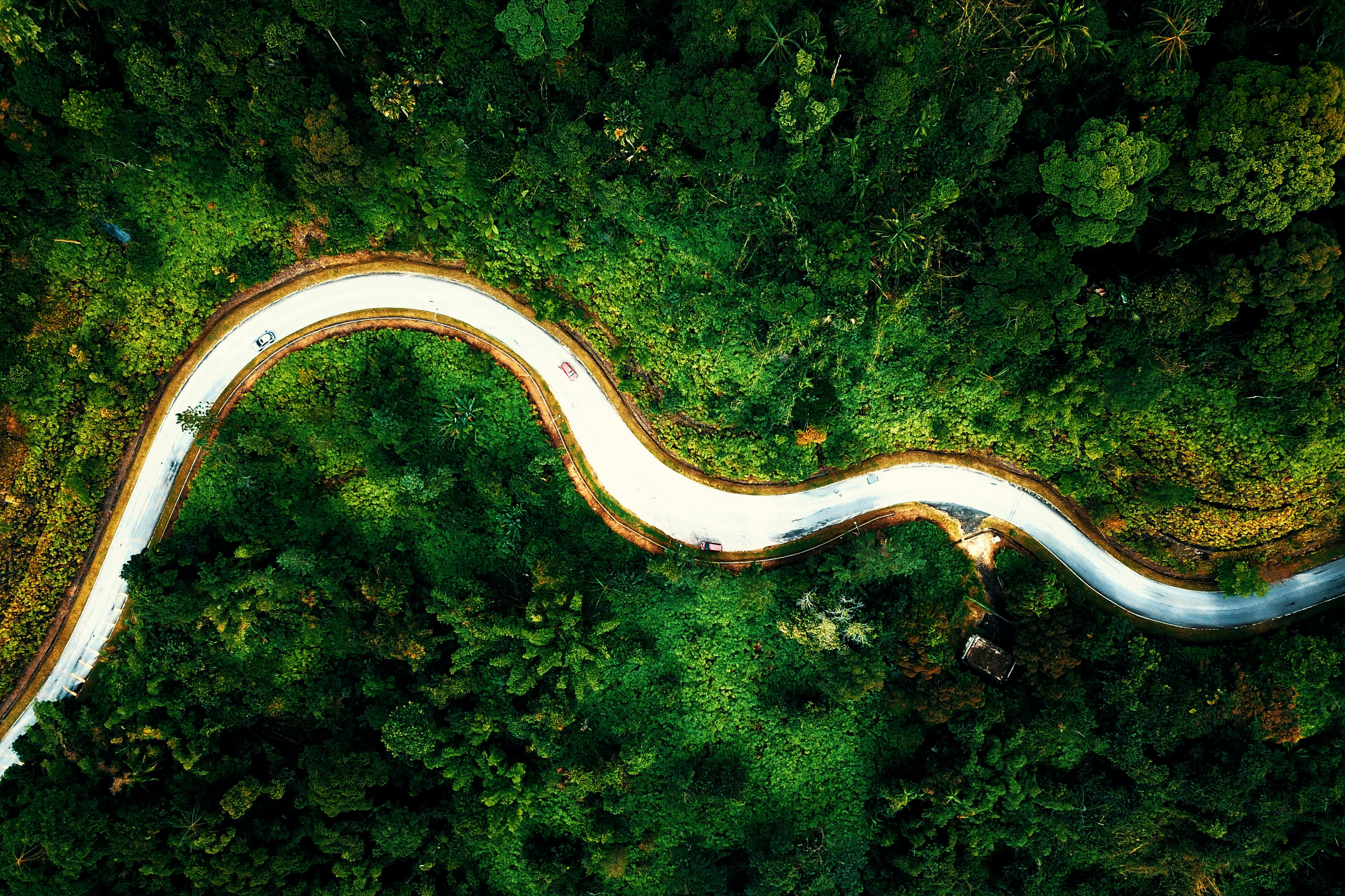 Korat Shopping
If you are planning a trip to Nakhon Ratchasima, it is worth noting that there are a number of good places where you can do some great shopping. Korat is not as big as Bangkok, however it has an excellent shopping center and several areas with a high concentration of shops and businesses.
The mall
This is a large American-style mall and is located in the center of the city. There are over a hundred different stores there, as well as dozens of food and beverage outlets. The most famous include KFC, Pizza Hut, McDonalds, Sizzlers Steak House, and Dunkin Donuts. The mall is also home to a number of wonderful entertainment venues including a large modern multi-screen movie theater, a game room, and a world-class gym. Visitors will also find a wide range of banking services in the building.
Tesco Lotus
This huge British retail giant has locations in major cities and tourist destinations in Thailand and one is also located near the city center of Korat. There are also numerous smaller shops located in the complex, as well as several small restaurants and banks. Please note that there is indoor and outdoor parking for cars and motorcycles.
Big C
The most popular shopping spot is undoubtedly the Big C due to its overwhelming selection of products and competitive pricing policy. In addition to Big C, you will also find a few dozen smaller stores, as well as a KFC and a great food court. I suggest you avoid visiting the local Big C on the weekend as it gets very crowded and it might be difficult to find a place to park and there will be long queues at the cashiers.
Klang Plaza 1 and 2
There are two different Klang Plaza which are generally referred to as the old and the new Klang Plaza. However, they both seem to offer the same type of products, brands, and they both have a western-style grocery store in the basement. The type of clothing they offer is usually from well-known western brands and high-quality local items.
IT center
Thailand is well known for its low prices and excellent variety of information technology products. If you want to buy a new mobile phone, a netbook, or maybe some of the latest software programs or DVD titles, head to the IT center, which is a large shopping mall filled with various computer retail stores and repair centers.