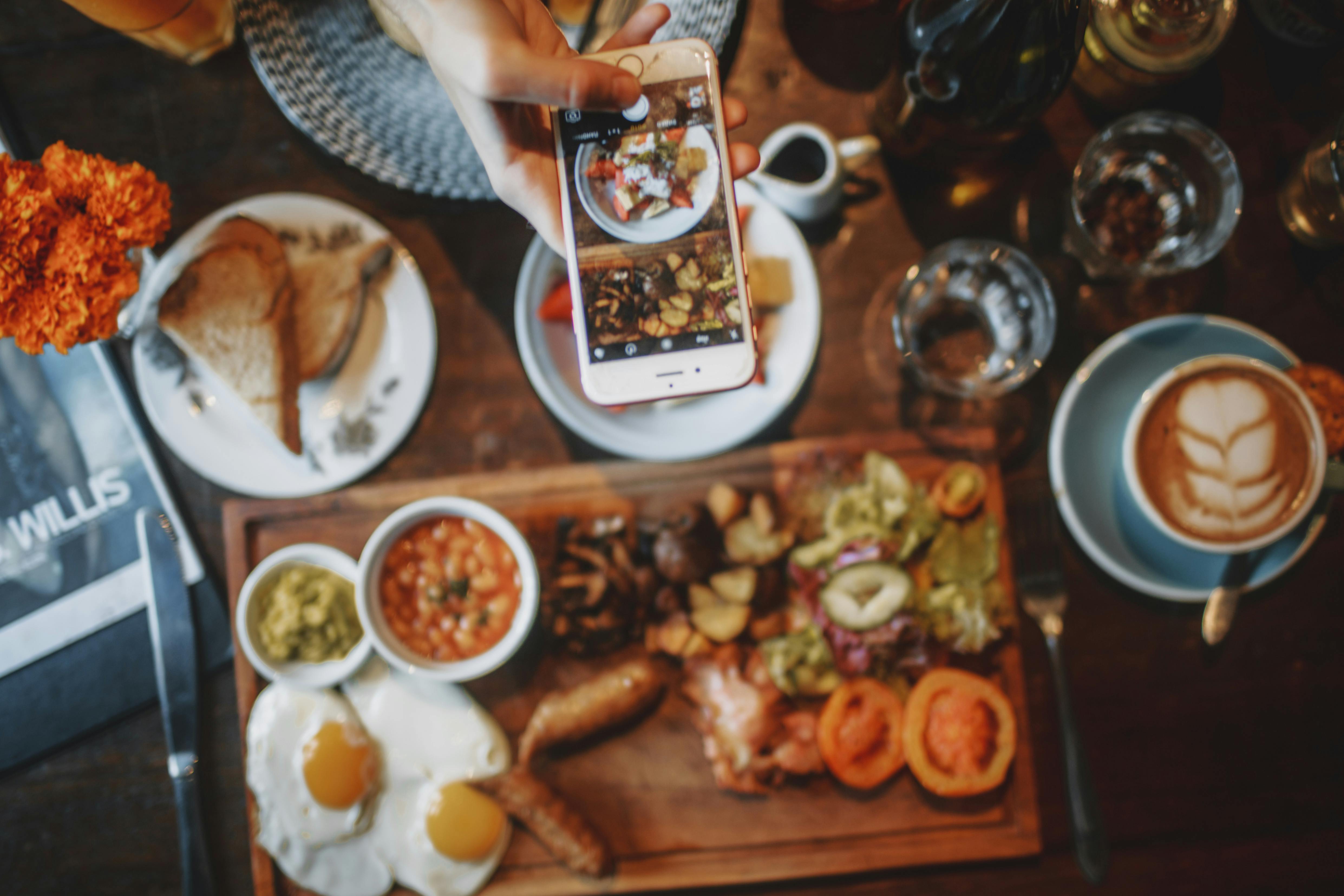 Kitchen Makeover Wars: Ready-to-Assemble Cabinetry vs. Brand Names
RTA, or Ready-to-Assemble cabinets, are rapidly growing in popularity as a significantly cheaper, higher-quality alternative to many, if not most, of the made-to-order options you find from local custom cabinet makers or big box from home improvement stores. While a custom kitchen can cost anywhere from $10,000 to over $50,000.00 or more, RTA cabinets can help you save a significant amount on kitchen cabinets and potentially cut a $20,000 budget by nearly half. And unlike more often than not "you get what you pay for" with RTA cabinets, the quality of materials used and construction could be significantly better than the major brands. So if you're thinking about revamping or putting off that new kitchen, here's my side-by-side comparison between RTAs and the brands.
When it comes to materials and construction, RTA cabinets take a big win among the leading brands. While you can expect solid wood doors in both categories, the main difference comes when you look at the rest of the build. For one thing, most if not all RTA cabinets come equipped with plywood cases, typically ¾-inch thick, where most custom cabinets found at major retailers or local manufacturers They use some variation of compressed wood, such as particle board. . And while a salesperson at the home improvement store may tell you about a ¾-inch wood-framed cabinet, they are usually referring exclusively to the front of the cabinet where the door meets. They typically exclude the sides and back of the box. Additionally, traditional or custom-built cabinets are also known for using particle board in their drawers, while RTAs typically use wood connected by dovetail joints to ensure long-lasting durability for years to come.
If you are wondering what is the difference between wood or plywood construction and particle board? Then place a piece of particle board in a cup of water for a day or two and you'll see what we're talking about. Particleboard is extremely susceptible to moisture and can warp and expand over time when there is a significant amount of moisture, particularly around dishwashers and sinks or in humid environments where humidity is high; Even mopping can sometimes present a problem for particle board. RTA cabinets also differ significantly in how they are assembled due to the strength of the plywood. Particleboard cabinets are typically assembled using a variety of methods, from staples to wood dowels to glue on high-end cabinets, while RTA cabinets typically use a heavy-duty cam-lock system that ensures your cabinets don't they fall apart on the way.
In terms of cabinet door styles, the options seem to favor the made-to-order or custom option. One of the advantages and disadvantages of RTA is that the cabinets are prefabricated, which means that they are manufactured and mass-produced in a single color, door style, and specific sizes that usually come in 3-inch increments. However, RTA cabinets come in many styles, colors, and finishes, and there will almost certainly be one available that matches any individual's taste and lifestyle. As far as set sizes go, careful planning and good measurements from a professional kitchen remodeling carpenter will ensure your kitchen looks as custom as the best custom kitchens out there. Without exception, prefabricated means mass-produced, which means lower labor costs and lead times, which ultimately means less money spent.